End White Supremacy? Really!?
Change The Language, Please!
I got called a coon for expressing my right to my own opinion this to a Milenial activist on Lakeshore Avenue in Oakland.
I'd like to say that the constitution isl almost lost on a lot not all born 1996 and beyond. Unless we start reteaching it!
I don't believe in the word "white supremacy" because it an illusion!
Using that phrase over and over only strengthens the lie.
How about calling the crime what it is a crime! Crimes against humanity, genocide, that continues in a graver level outside North America in far worse ways! And no one addresses those issues in the media.
The way they are on developed countries where the ate putting human being against human being to distract you from the rights for we the people are slowly being revoked and our youth can't even hold am opposing conversation with out silencing or rather killing (blacklisting, unfriending, sabotaging getting people fired from their jobs ) what doesn't agree with their ideology.
Freedom of speech isn't just what is popular but also what you might not want to hear but may need to hear! It is also an unalienable right that regardless of what attempt to silence it will always be in that person mind.
Andit's free there as it is free right nowfrommy emotional and intellectual intelligence to yours.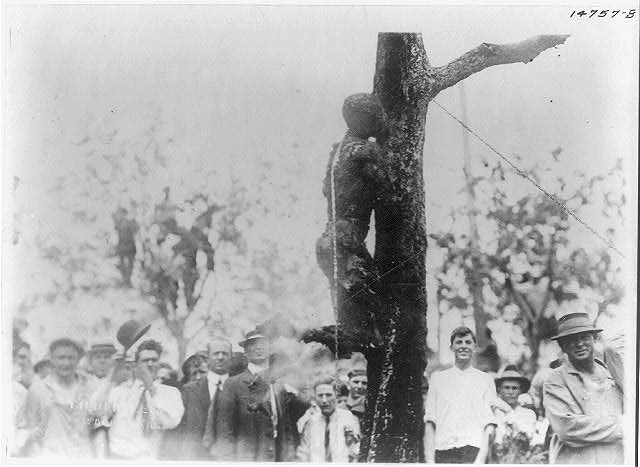 In Order for supreme or superior to be a fact and exist it must be able to compete in a healthy fair competition not use or claim one's self superior or supreme. Supreme – superior compared to what?
To truly be superior one must supersede something or someone by skill, thought, or education or information or invention or industry not by mere skin color, censorship , silencing or sabotaging someone's progress or right to opinion nor speech. Nor can one claim superiority at gun point! Nor by bondage and forced enslavement can another human say to another human I am supreme or superior over you.
Call it skin color crime the crime of the stupids not supremacists! And don't bunch everyoneintoa general streotype.We all have diffrent experiences and perceptions.
We aretellingourselves stories about others that may ornot be true?But for fera and politicalcorrectness peopledont communicate honestly!
Racism, skin, hair and status complexes, inferiorit/ superiority two faces of the same coin!
Conquest: There are a lot of places where the legacy continues by people of the same color of skin with conquered mind set who degrade their own people.
Language: If a child hears or reads "white supremacy, minority-majority you create in them a degradable inferiority and superiority complex, not self confidence,definitely not statics and math
Think about the language you use if you truly want to change things- minds- world.
You cannot use the slave owners language and expect real change.
It's like the saying "if you continue being victim or loosing it becomes a culture."
We are the human species and like any other species we vary in colors shapes and sizes can we please supersede our current mindsets of division and help others globally get to the level of social justice freedoms we have in democratic developed nations and let us not forget to be grateful for howfar we we've gotten andcontinue topush without degrading others opinions!?
Well?